Great product, very nice design
We love it
Very good looking and easy to handle board. It goes straight ahead without too many corrections. It's very easy to stand even if there are waves. Simply perfect👍😊
Love the look and functionality!
It's so lightweight, great for packing and storing. Love the sleek design and the unique way it stealth glides on the water. Definitely a keeper!
Love.
Loved my tremblant so much I got a newport. Fantastic work.
Stunning
This iSUP is stunning and was a showstopper of a present. The bag, board and accessories are all as described and high end. Beautiful and ready to hit the water!
Lac Echo
Great customer experience from getting ready to the first trial on the Lake. Ongoing appréciations and satisfaction since then.
Ulysse Nardin x Beau Lake
Thank you for the stars, Clayton. Enjoy your new iSUP!
Latest Release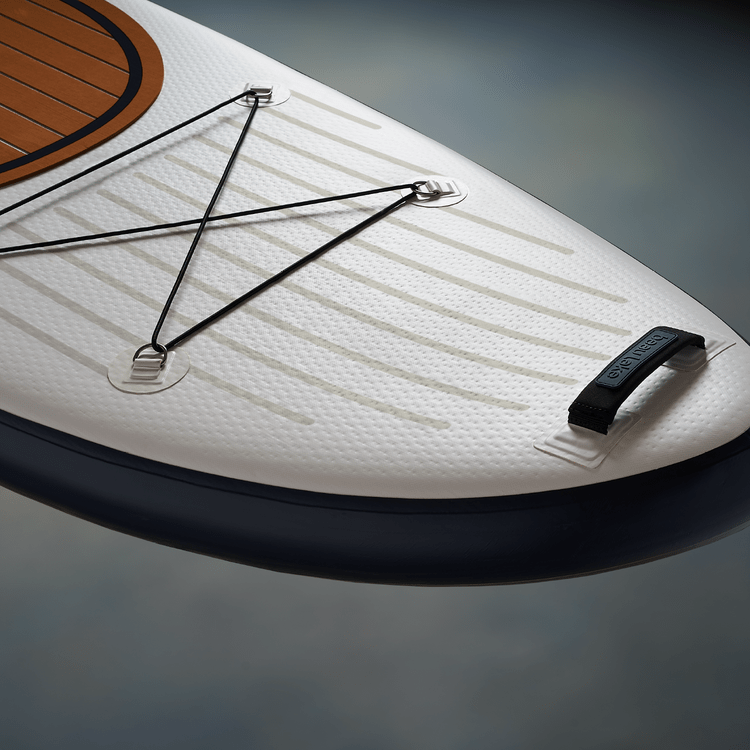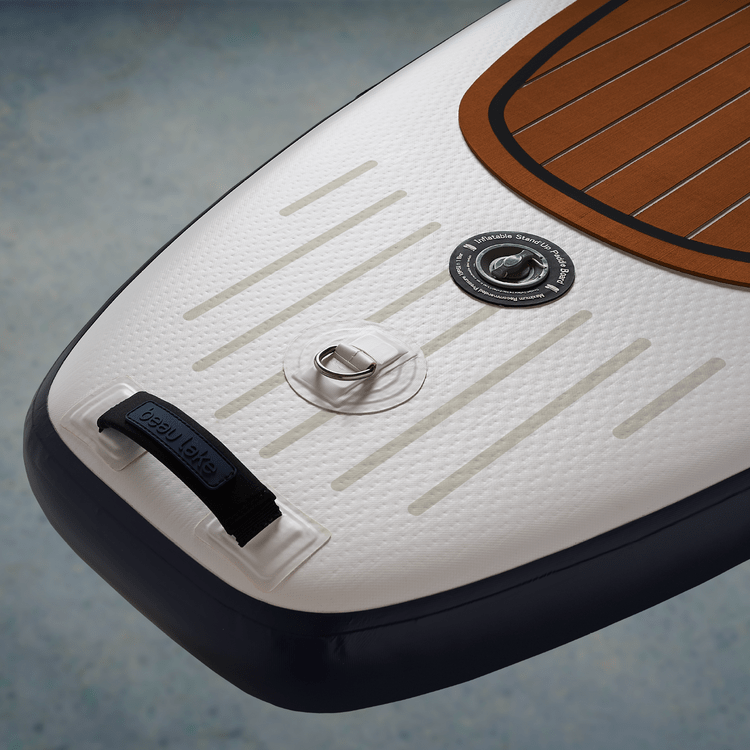 The Newport
The Newport 11' iSUP is designed to the timeless, nautical standards of a life at sea. And for a limited time, receive free shipping anywhere in North America.
shop