Wow, not since the thirties have there been an innovative concept
I have not seen the past and ( most definitely) the future collide in such a dynamic way.
Latest Release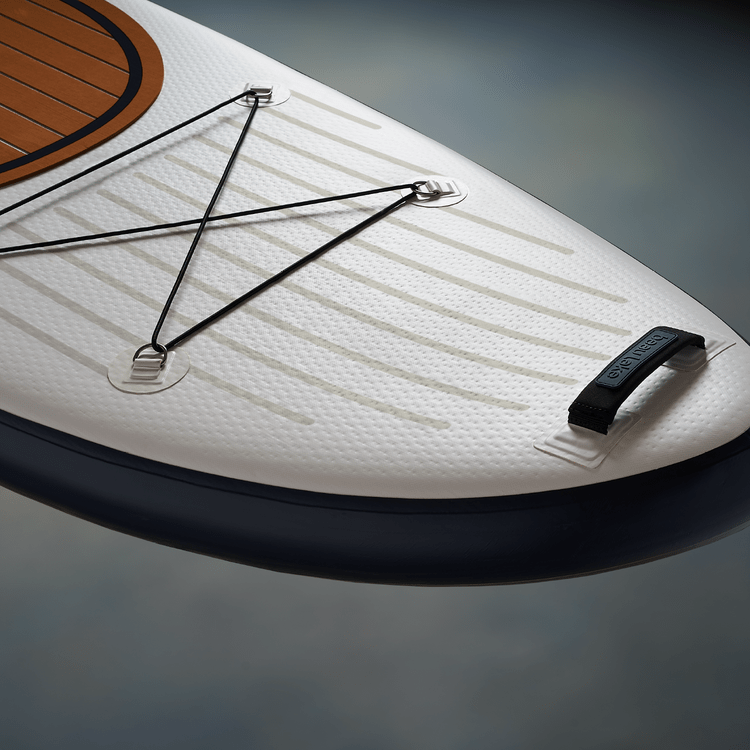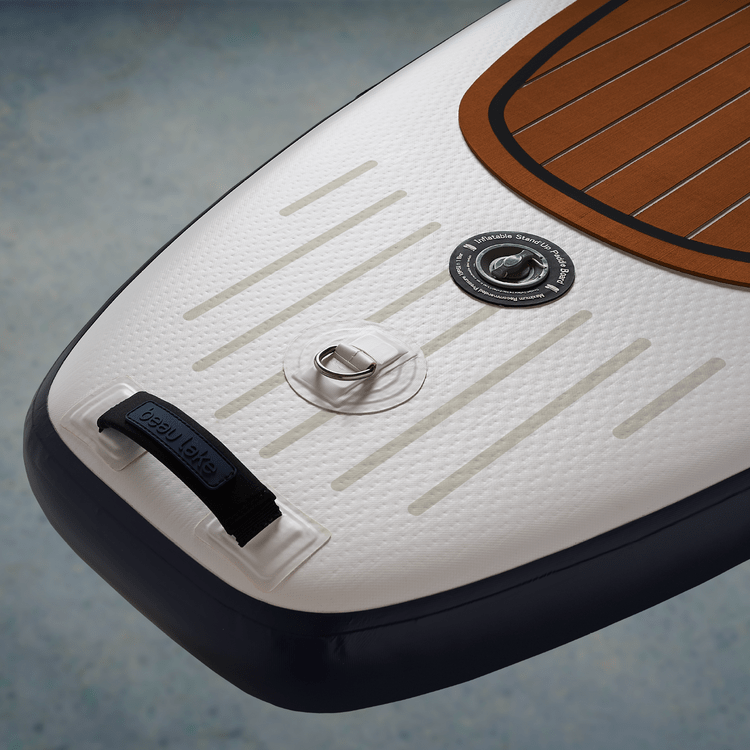 The Newport
The Newport 11' iSUP is designed to the timeless, nautical standards of a life at sea. And for a limited time, receive free shipping anywhere in North America.
shop