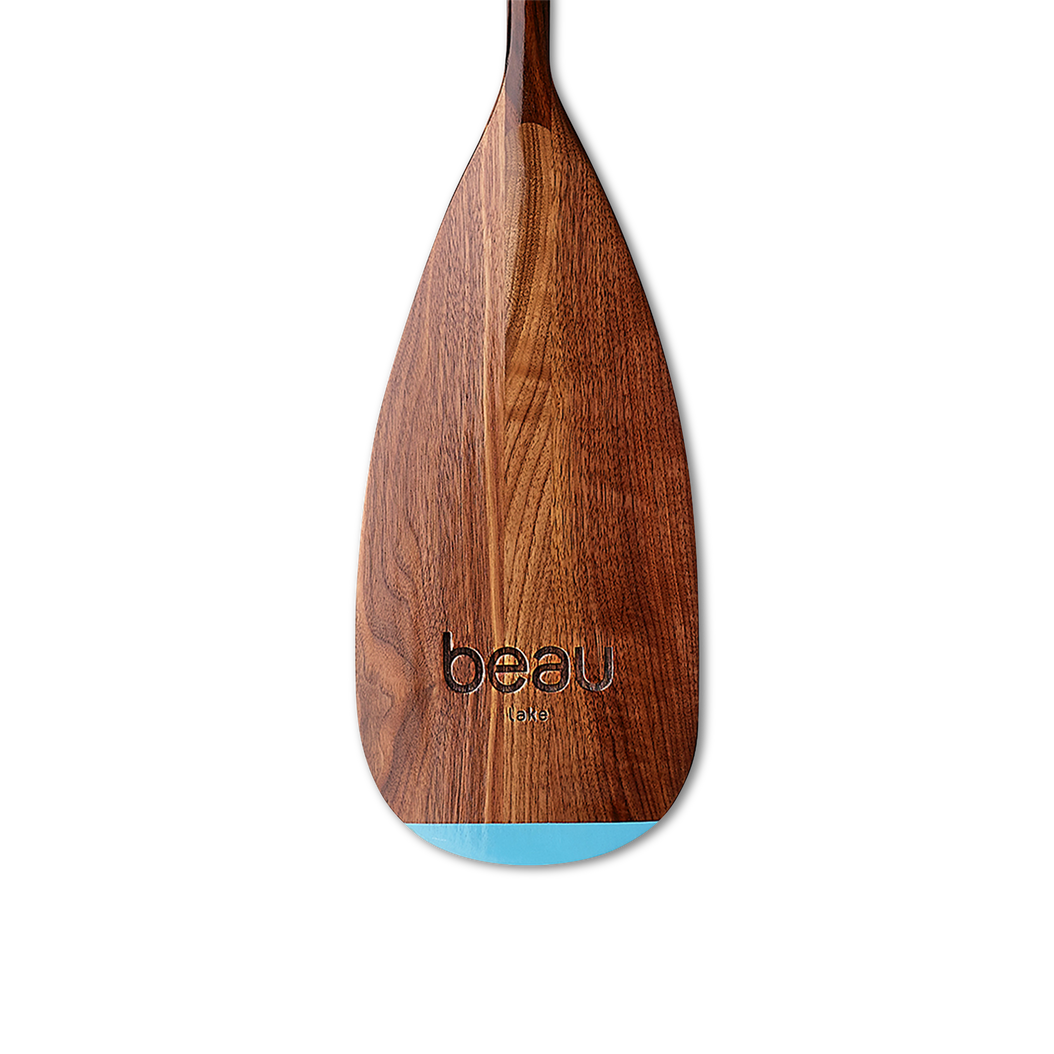 A Beautiful Heirloom Paddle
Although it has yet to hit the water, the Bras D'Or paddle we purchased is already making an impact. It is just gorgeous. We can't wait for Summer.
Latest Release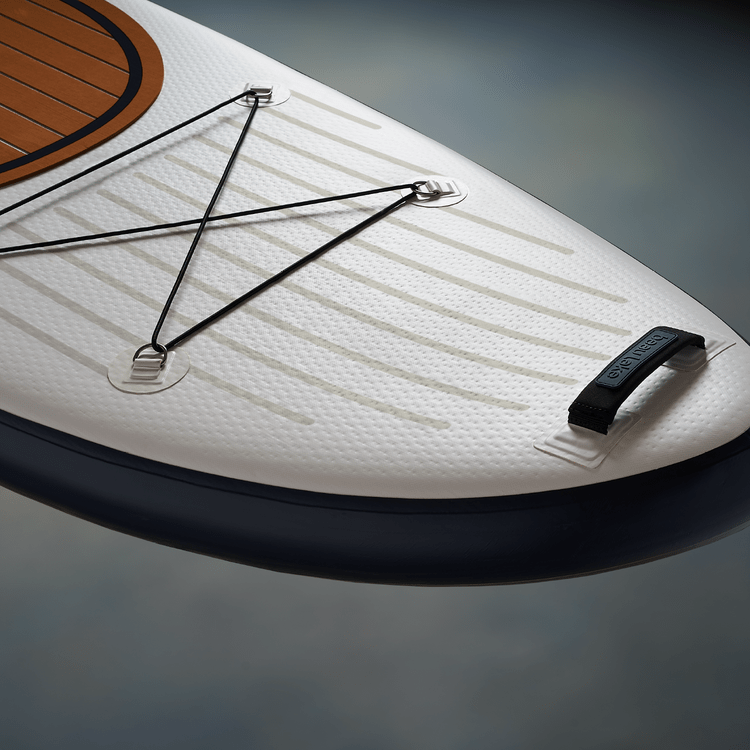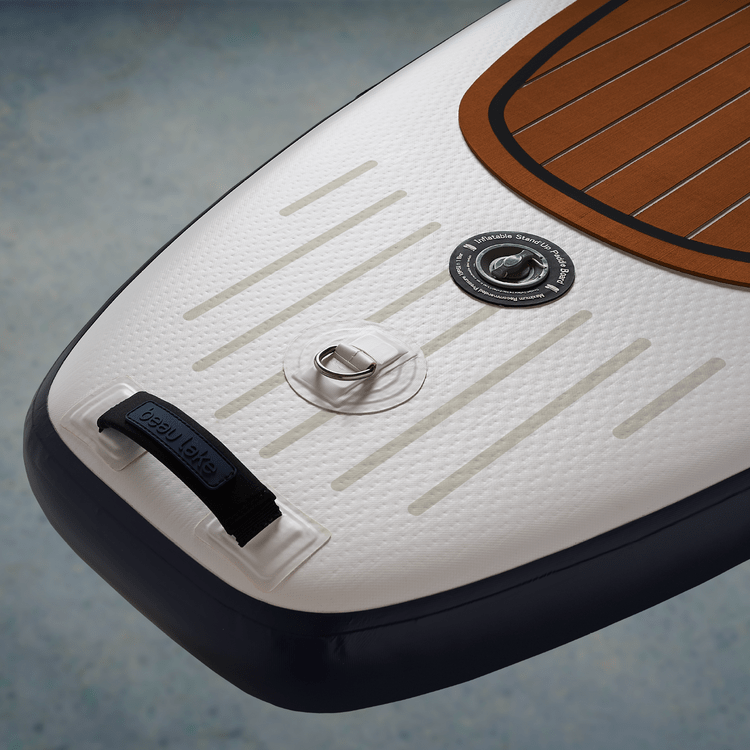 The Newport
The Newport 11' iSUP is designed to the timeless, nautical standards of a life at sea. And for a limited time, receive free shipping anywhere in North America.
shop